Cabling & Wiring Solutions
Your mission critical network is only as good as the infrastructure it's built on. Our expert team has solved unique cabling challenges posed by many of NYC's older buildings. Whether you're upgrading your CAT3 or CAT5 to CAT 6 or fiber optics, or running additional drops specifically for video, you're in the right hands with ICC, a leader in the cable running business for over thirty years.
There for you, 24 / 7 / 365
No business can afford network downtime. The loss, even temporarily, of access to mission-critical information or the inability to perform vital functions will impact an organization's bottom line. ICC helps you choose the Maintenance and Support Services package that maximizes your uptime and best fits your budget.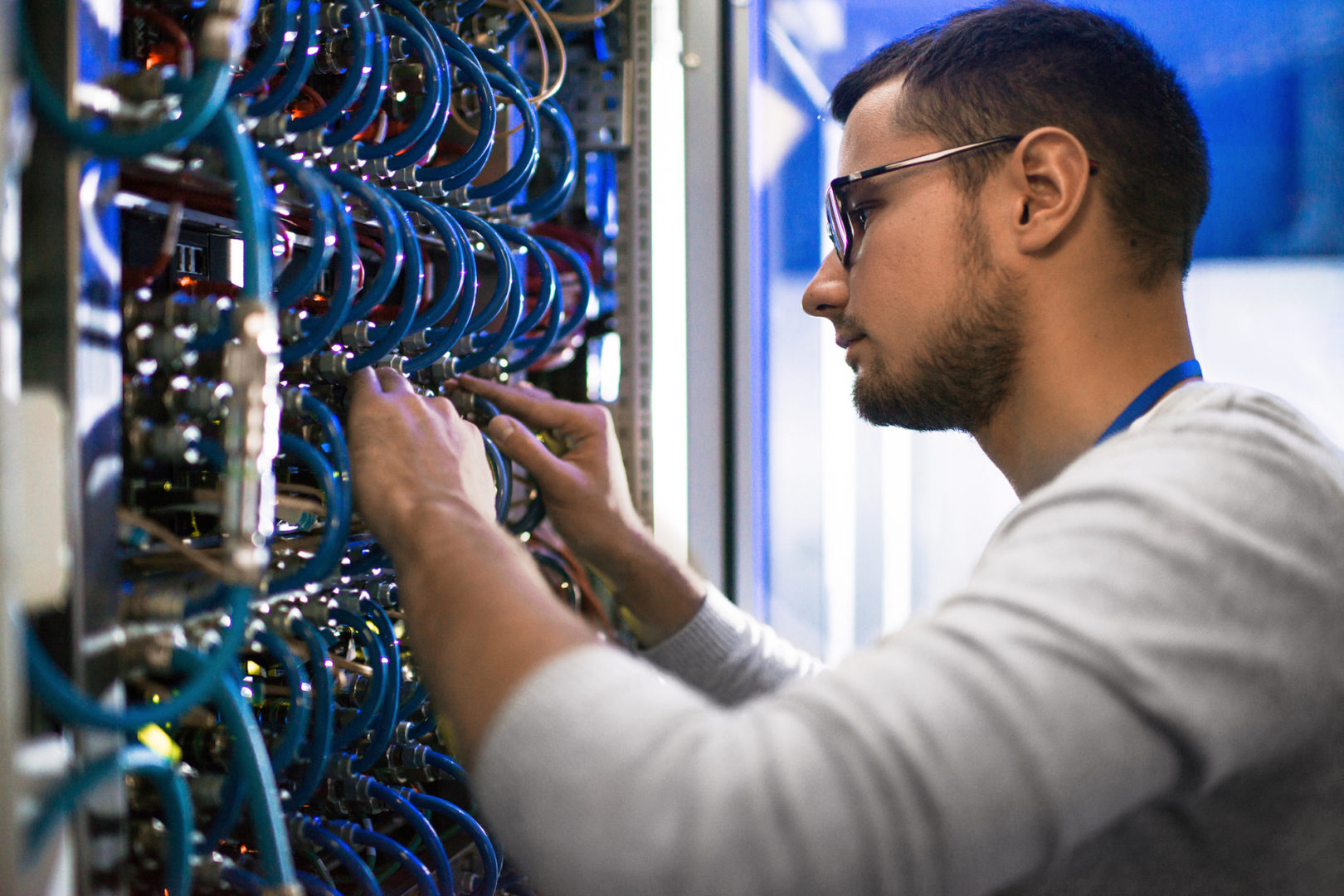 ICC holds top partner status and certifications with several central technology platforms including Avaya. These certifications are only given to business partners who meet stringent requirements for converged voice and data, technical mastery and customer satisfaction. Earning these certifications are a direct result of ICC's talent, dedication, and commitment to our customers.
Impeccable Credentials
Our world-class wiring experts are certified by today's leading technology vendors. Our certified Systems Engineers are committed to your best interests which allows us to be vendor independent and provide unbiased services. All ICC work is unconditionally guaranteed against defects in materials and workmanship.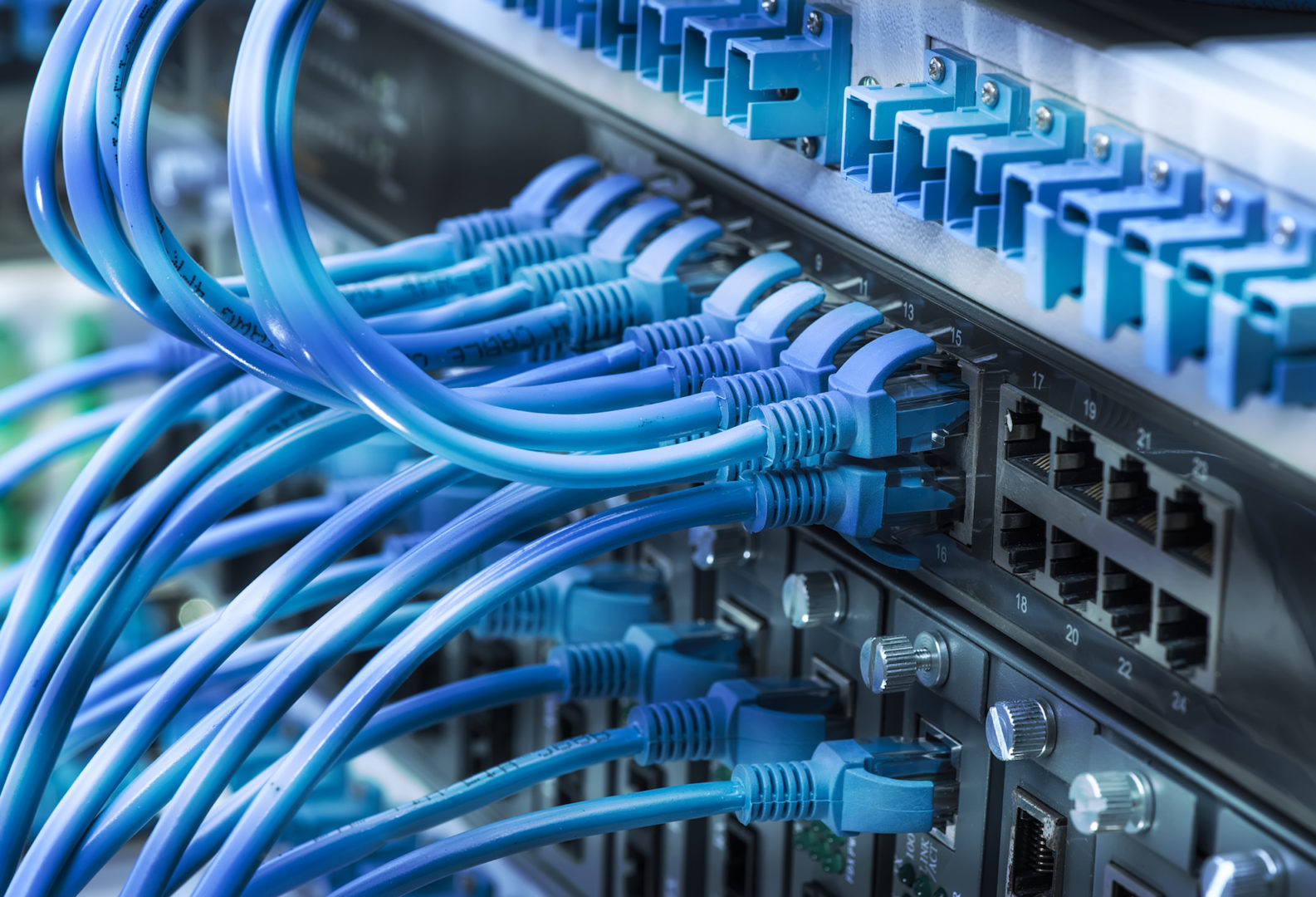 Have any questions?
It's easy to contact us! Simply fill out the contact form or contact us via phone or email.
Office
145 Orinoco Drive
Unit 604
Brightwaters, NY 11718
Request A Quote
Please fill out the form to the left and someone will be in touch with you as soon as possible.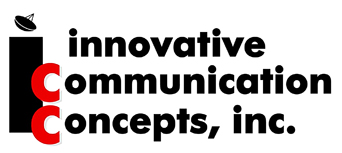 Schedule A Free Consultation