INCREDIBLE WORK FOR INCREDIBLE BUSINESSES SINCE 1987
Our unwavering commitment to white-glove implementation, coupled with four decades of expertise, empowers us to expertly guide the seamless migration of your legacy PBX to your cutting-edge hosted solution.  Alliances with top-tier hosted providers position us to pair our clients with the ultimate solution tailored for their business success.
Have any questions?
It's easy to contact us! Simply fill out the contact form or contact us via phone or email.
Mailing Address:
145 Orinoco Drive
Unit 604
Brightwaters, NY 11718
Request A Quote
Please fill out the form to the left and someone will be in touch with you as soon as possible.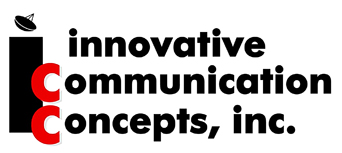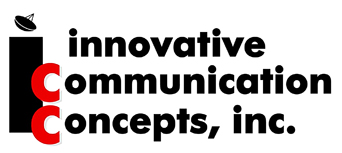 Schedule A Free Consultation