The Expert in UCaaS and Contact Centers
New York City Trusts
Our unwavering commitment to white-glove implementation, coupled with four decades of expertise, empowers us to expertly guide the seamless migration of your legacy PBX to your cutting-edge hosted solution. Alliances with top-tier hosted providers position us to pair our clients with the ultimate solution tailored for their business success.
Setup and Support Solutions to Help Your Business Grow.
ICC holds top partner status and certifications with several industry-leading technology platforms. These certifications are only given to business partners who meet stringent requirements for converged voice and data, technical mastery and customer satisfaction. Earning these certifications are a direct result of ICC's talent, dedication, and commitment to its customers.
Get Started Three Spheres. One Mission.
 As a privately owned, founder-led company, we're able to work fast and respond to our customers' needs without anything getting in the way.
Have any questions?
It's easy to contact us! Simply fill out the contact form or contact us via phone or email.
Mailing Address:
145 Orinoco Drive
Unit 604
Brightwaters, NY 11718
Request A Quote
Please fill out the form to the left and someone will be in touch with you as soon as possible.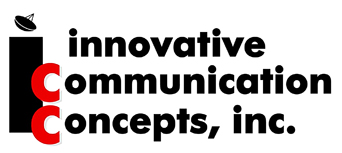 Schedule A Free Consultation