Our Solutions
When you're shopping for a cloud based or an on premise phone system there's no better partner than ICC. We can help unify and simplify your use of wired, wireless and internet communications. We will customize a solution for your specific needs, and back it up with our exceptional support.
There for you, 24/7/365
No business can afford network downtime. The loss, even temporarily, of access to mission-critical information or the inability to perform vital functions can have a serious impact on an organization's bottom line. ICC lets you choose the Maintenance and Support Services package that maximizes your internal resources and best fits your budget.
Get Started Certified Experts
ICC employs a skilled team of Avaya Certified Technicians. Our engineers have achieved the highest levels of training and certification on the complete line of Avaya products. We continue to upgrade our training, and manage the services ICC is responsible for with the latest methodologies and tools.
Hosted
ICC offers its customers a fully-managed, enterprise-level voice solution. Our cloud based PBX provides access to traditional voice capabilities without the need for any onsite voice hardware. With multiple data centers across the U.S. ICC can provide its hosted customer with a resilient UCAAS solution.
Private Hosted
Many of ICC's customers are looking to bridge the gap between the traditional cloud based hosted solution and onsite PBX telephone systems. ICC has the ability to offer its customers with a "Private Hosted" solution. This unique solution provides our customers with the privacy of a traditional onsite PBX along with the resiliency and features set of our hosted platform.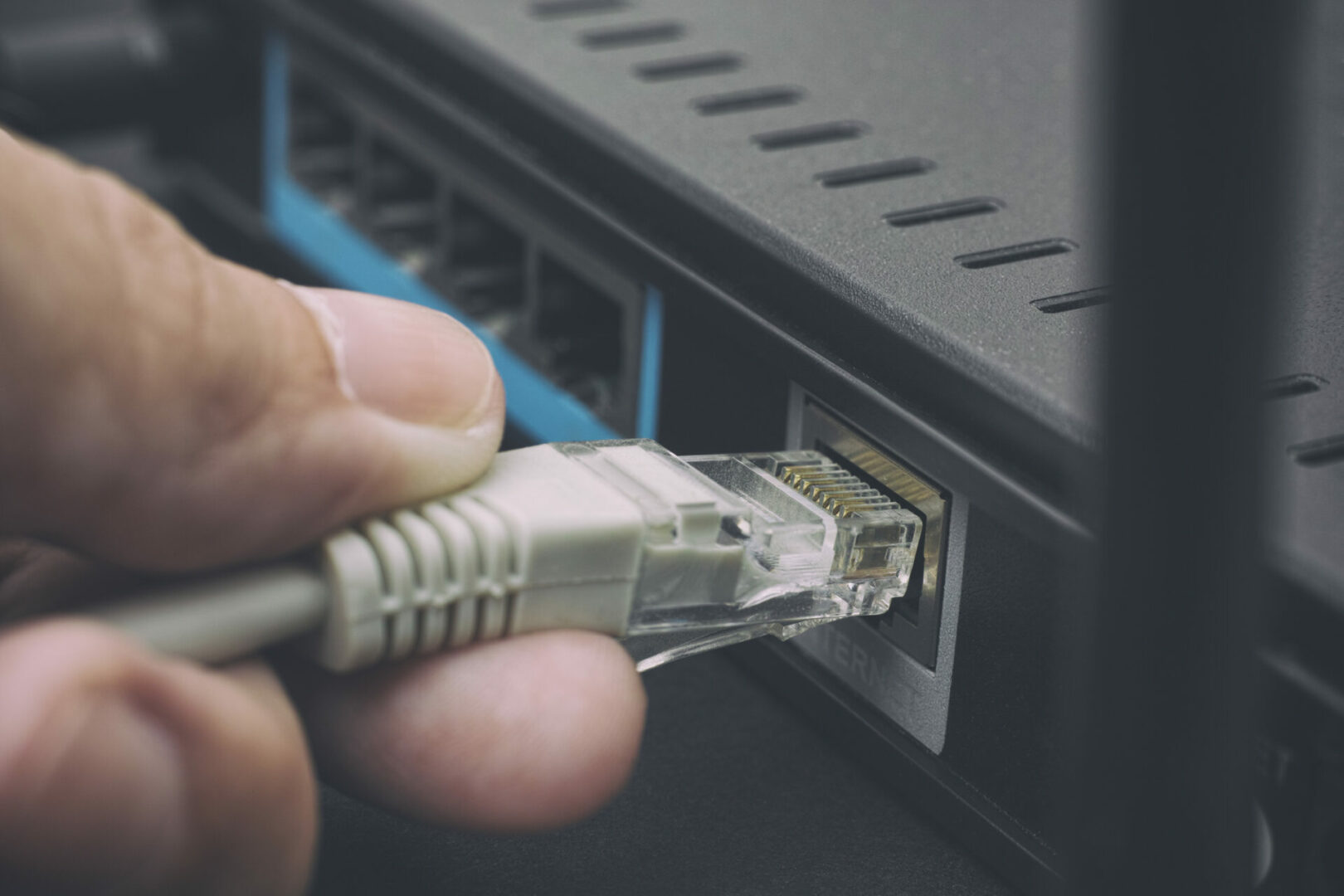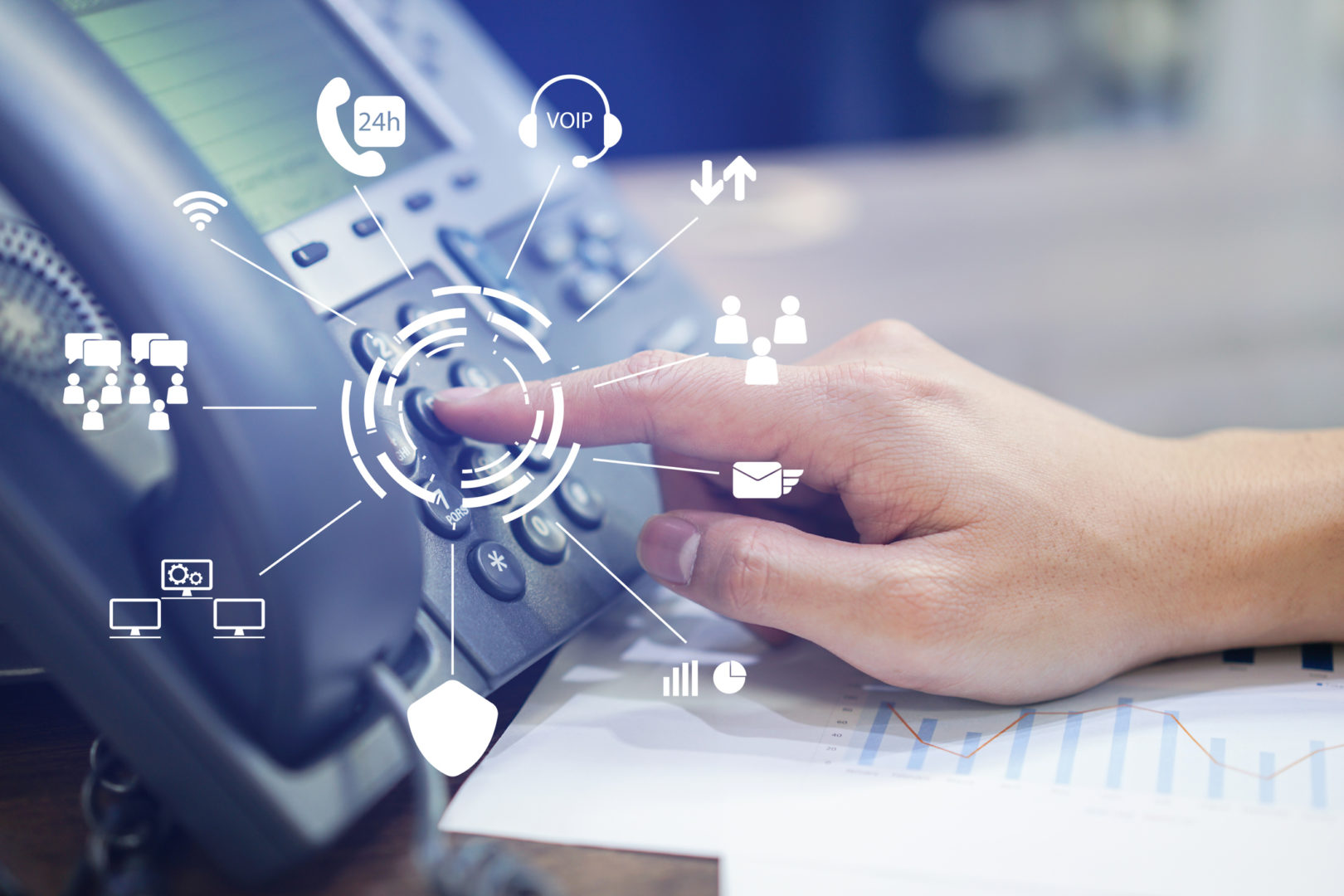 Avaya Hardware
Avaya is the platform of choice for ICC customers. It provides robust functionality and cost savings for many of our voice customers. It offers devices for use at desks, in conference rooms, and across offices. It supports in-office, mobile, remote, and video users. It's a "single box" that is easy to install and less time consuming to manage.
Certifications
ICC holds top partner status and certifications with several central technology platforms including Avaya. These certifications are only given to business partners who meet stringent requirements for converged voice and data, technical mastery and customer satisfaction. Earning these certifications are a direct result of ICC's talent, dedication, and commitment to its customers.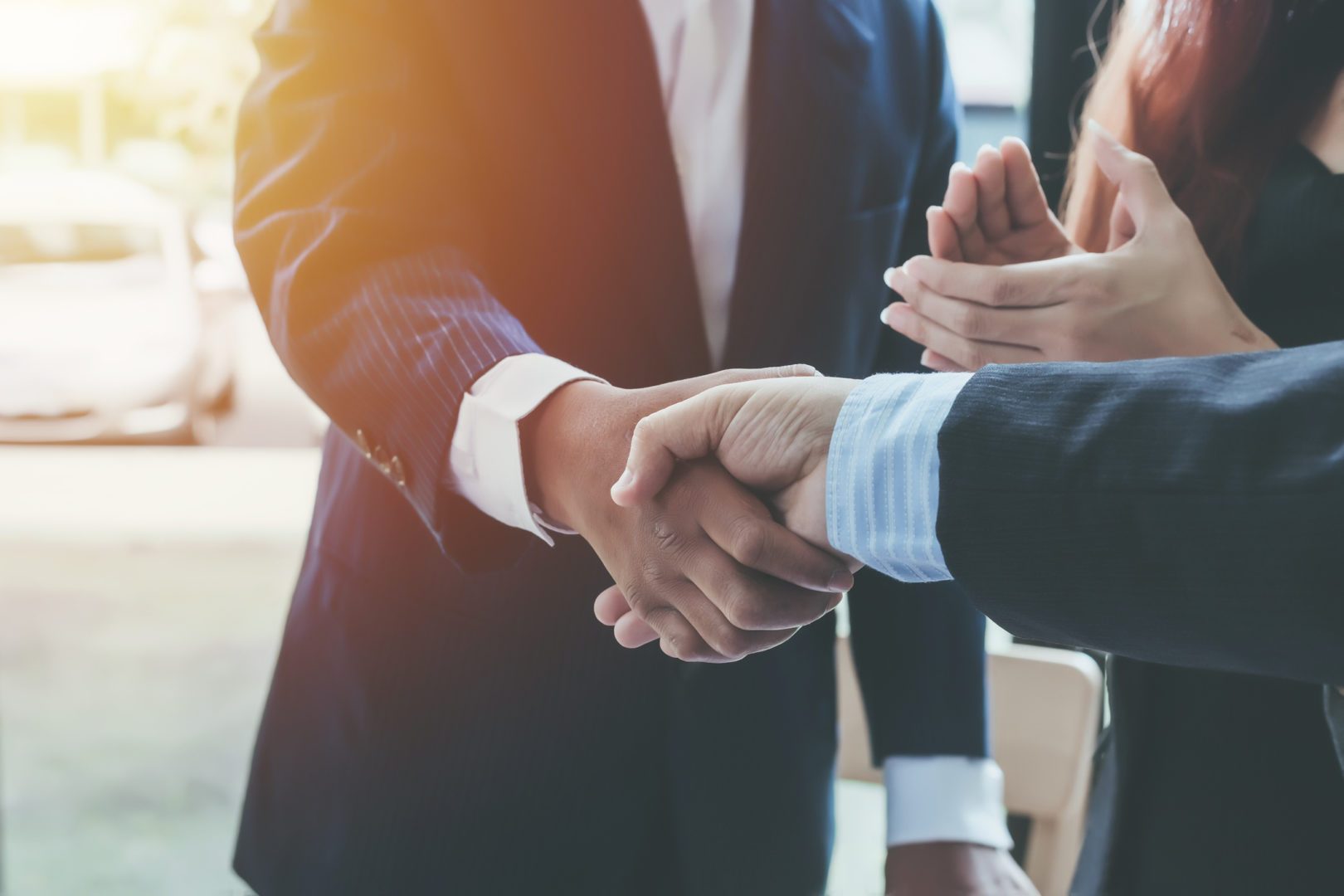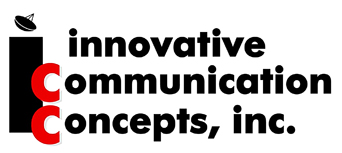 Schedule A Free Consultation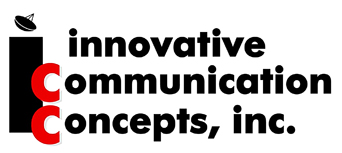 Have any questions?
It's easy to contact us! Simply fill out the contact form or contact us via phone or email.
Office
145 Orinoco Drive
Unit 604
Brightwaters, NY 11718
Request A Quote
Please fill out the form to the left and someone will be in touch with you as soon as possible.