Data Center/Co-Location
At ICC, we recognize the critical need for business to quickly navigate today's IT transformation. We help CTO'S sleep at night by enabling business continuity, while maximizing performance and availability of applications, all while protecting your data. We offer various solutions that offer IT freedom and reliability in cost-effective packages.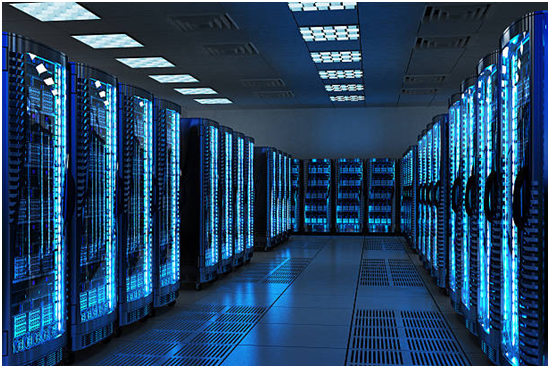 ICC works with all the leading Data Centers around the country and the world. In a matter of minutes, through our tools and resources, ICC can locate the right data center for our clients, by matching their needs and geographical requirements.
At ICC, we understand your critical requirements to eliminate downtime, while ensuring complete cybersecurity. We help our clients to achieve this goal by working the top Gartner rated, Data Centers around the world. The Data Center solutions we offer assure our clients of 24×7 access to all your data and applications. Our selection of data centers have physical onsite security, in addition to strong cybersecurity and firewall protection, ensuring your IT infrastructure, applications, and valuable data, are protected and accessible.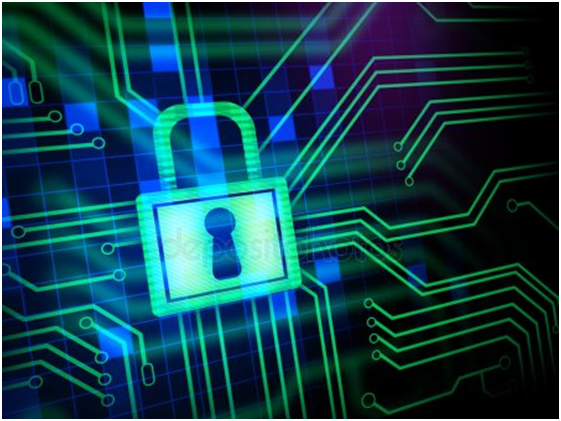 Our goal is to create confidence and peace of mind for the CTO's that choose ICC to help solve their Data Center requirements.
Here are some of the services that will enhance your company's Data Center Solution:
Colocation

Cloud Platform

Network Services

Security & Compliance

Disaster Recovery

Managed Services

Recording

Work Force Management (WFM) and all modules

Remote and Mobile Agents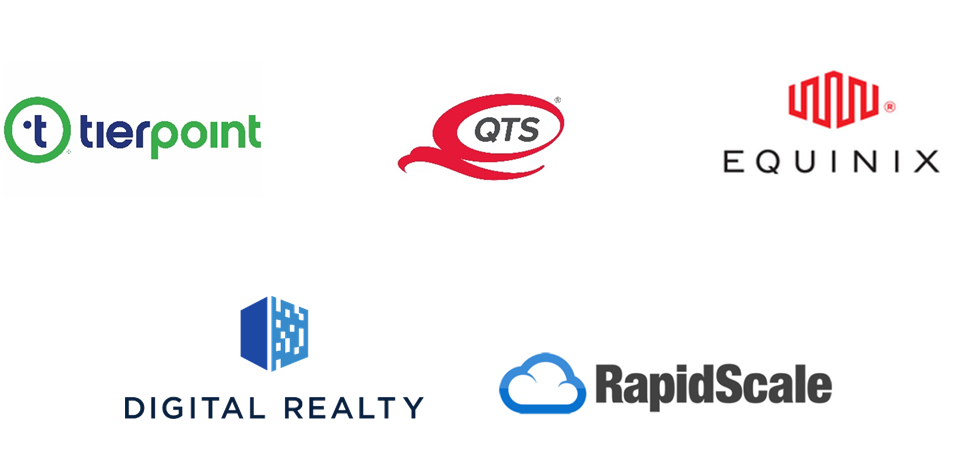 Have any questions?
It's easy to contact us! Simply fill out the contact form or contact us via phone or email.
Office
145 Orinoco Drive
Unit 604
Brightwaters, NY 11718
Request A Quote
Please fill out the form to the left and someone will be in touch with you as soon as possible.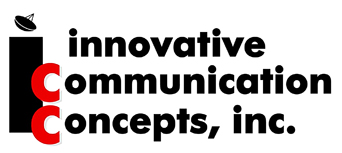 Schedule A Free Consultation