Contact Center
ICC offers a full selection of Call Center solutions. This includes CCaaS (Contact Center as a Service) and on-premise solution. By using analytics, automation & AI, Call Center solutions offered by ICC will help your business to modernize and help create the level of customer experience your organization is striving to achieve.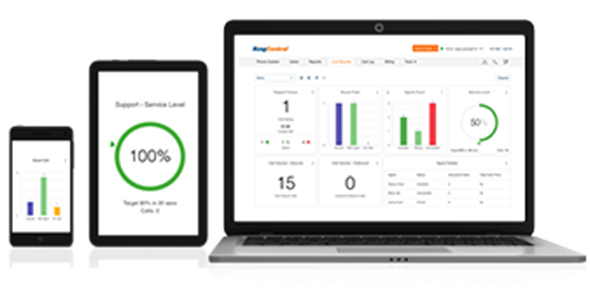 New technology has significant raised the bar in the Call Center Industry. Likewise, the expectations and demands of clients for an easy, smooth, intuitive experience has never been higher.
ICC works with all the top CCaaS solutions within the Gartner Magic Quadrant. Allow us to analyze your needs and recommend which providers are the best fit for your requirements.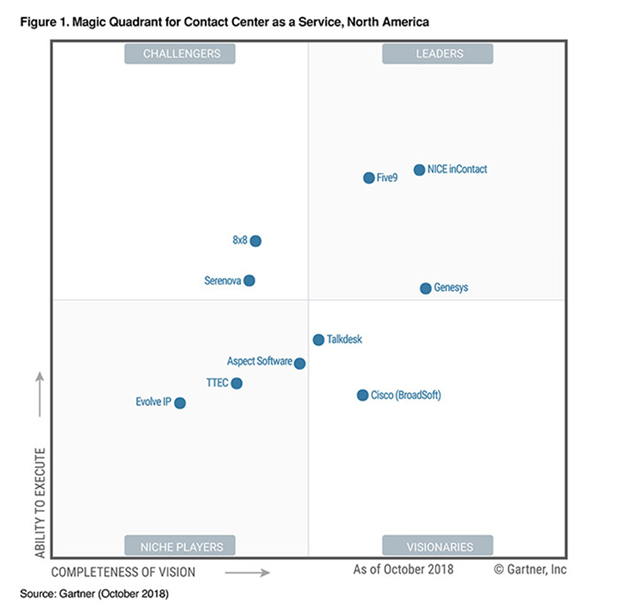 Here are some of the solutions sets that will enhance your client's Customer Experience!  Equally important, these solutions will allow your Call Center to increase agent retention, along with the quality of each agent interaction. 
CRM integrations to SalesForce, Zendesk, Service Now, SAP, and just about ever other current CRM software.

Multichannel routing

Interactive Voice Response (IVR)

Outbound Call Center and Predictive Dialing

Voice recognition

Artificial Intelligence (AI)

Recording

Work Force Management (WFM) and all modules

Remote and Mobile Agents

Have any questions?
It's easy to contact us! Simply fill out the contact form or contact us via phone or email.
Mailing Address:
145 Orinoco Drive
Unit 604
Brightwaters, NY 11718
Request A Quote
Please fill out the form to the left and someone will be in touch with you as soon as possible.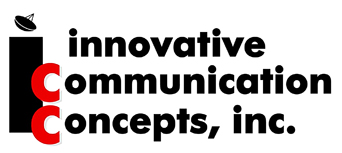 Schedule A Free Consultation