Hosted/UCaaS Phone Systems
ICC offers a fully-managed, enterprise-level voice solution. Our cloud-based PBX business phone systems provide access to traditional voice capabilities without the need for any onsite voice hardware. With multiple data centers across the United States, we have unmatched capabilities to provide resilient UCaaS solutions and cloud disaster recovery services for hosted customers.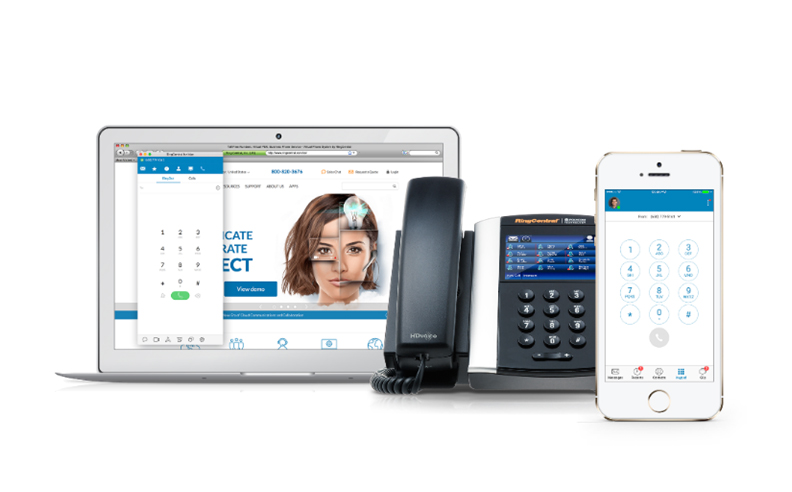 Hosted business phone systems, otherwise known as VoIP phone systems, provide a unified platform for voice, video conferencing, team messaging, and call centers. Our UCaaS solutions allow you to take the office with you anywhere.
The hosted PBX ICC enables New York City businesses to seamlessly embed communications into custom or everyday business applications, improving workflow productivity. These systems are flexible too; as your business grows, so can your phone system.
Why Choose Hosted PBX?
• Highly Adaptable
• Easy to Maintain
• Simple Multi-location
• Continuous Upgradeability

All the cloud-based PBX solutions that ICC works with integrate seamlessly with CRM programs such as SalesForce, Zendesk, Service Now, SAP, and many more. The integration of UCaaS and CRM will not only have your business running more efficiently, it will also help you create the best customer experience possible.
Have any questions?
It's easy to contact us! Simply fill out the contact form or contact us via phone or email.
Mailing Address:
145 Orinoco Drive
Unit 604
Brightwaters, NY 11718
Request A Quote
Please fill out the form to the left and someone will be in touch with you as soon as possible.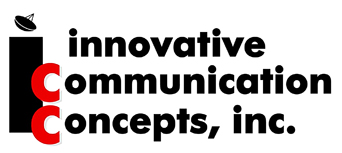 Schedule A Free Consultation