Unified Communications From The Provider Of Avaya NYC Trusts
When you're shopping for an on premise phone system there's no better partner than ICC. Integrating your communications services (voice & telephony, web & video conferencing, Instant Messaging and others) can get messy. We simplify the process by identifying the features that will create the most value for your organization, implementing the most cost-effective solution, and backing it all up with our world-class support.
There for you, 24 / 7 / 365
No business can afford network downtime. The loss, even temporarily, of access to mission-critical information or the inability to perform vital functions will impact an organization's bottom line. ICC helps you choose the Maintenance and Support Services package that maximizes your uptime and best fits your budget.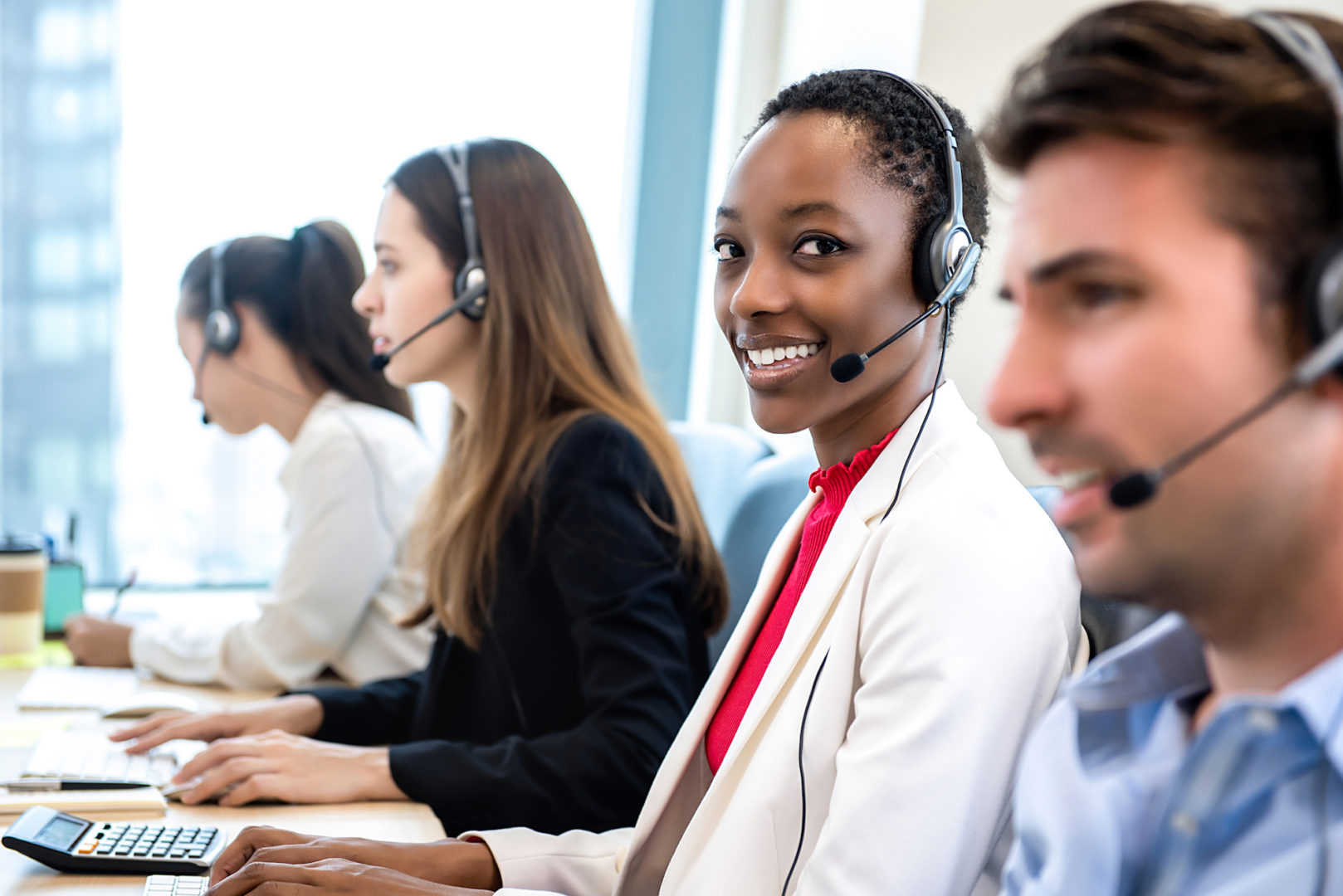 A Company You Can Trust And Rely On
ICC holds top partner status and certifications with several central technology platforms including Avaya. These certifications are only given to business partners who meet stringent requirements for converged voice and data, technical mastery and customer satisfaction. Earning these certifications are a direct result of ICC's talent, dedication, and commitment to our customers.
Avaya Hardware
Avaya is the platform of choice for ICC customers due to its robust functionality and cost savings enjoyed by our voice customers. Avaya's catalog includes device options for desks, conference rooms, and across-office usage, while supporting in-office, mobile, remote, and video users. It's a "single box" that is easy to install and less time consuming to manage.
Certified Experts
As one of the top providers of Avaya NYC has to offer, ICC employs a skilled team of Avaya Certified Technicians. Our Engineers have achieved the highest levels of training and certification on the complete line of Avaya products. We constantly upgrade our training and services in accordance with advancements in technology and industry best practices.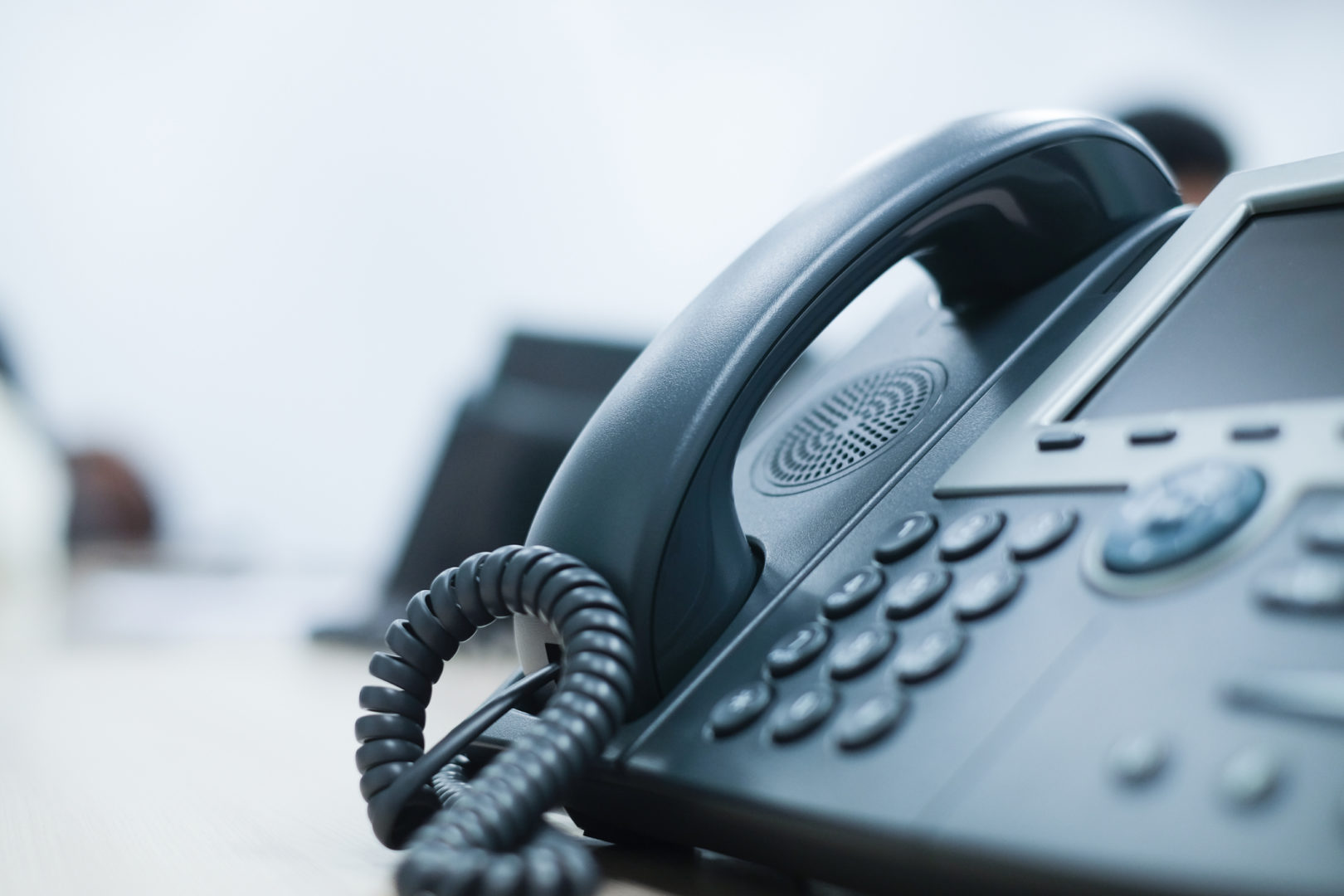 Have any questions?
It's easy to contact us! Simply fill out the contact form or contact us via phone or email.
Office
145 Orinoco Drive
Unit 604
Brightwaters, NY 11718
Request A Quote
Please fill out the form to the left and someone will be in touch with you as soon as possible.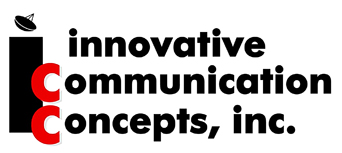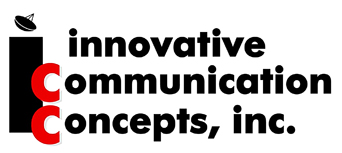 Schedule A Free Consultation