Network Design For Architects
We understand the implications involved in designing efficient, effective and secure network designs. Our veteran Engineers guide and consult Network Architects every step of the way. As part of our service, all our IT Room construction designs include a complete set of coordinated and engineered technology drawings in AutoCAD.
Prepare for Today's
Ever Changing Technology
In an age of rapidly evolving technology platforms and standards, it is increasingly challenging to align and integrate IT systems in a way that makes them adaptable, predictable and easier to maintain. We can help!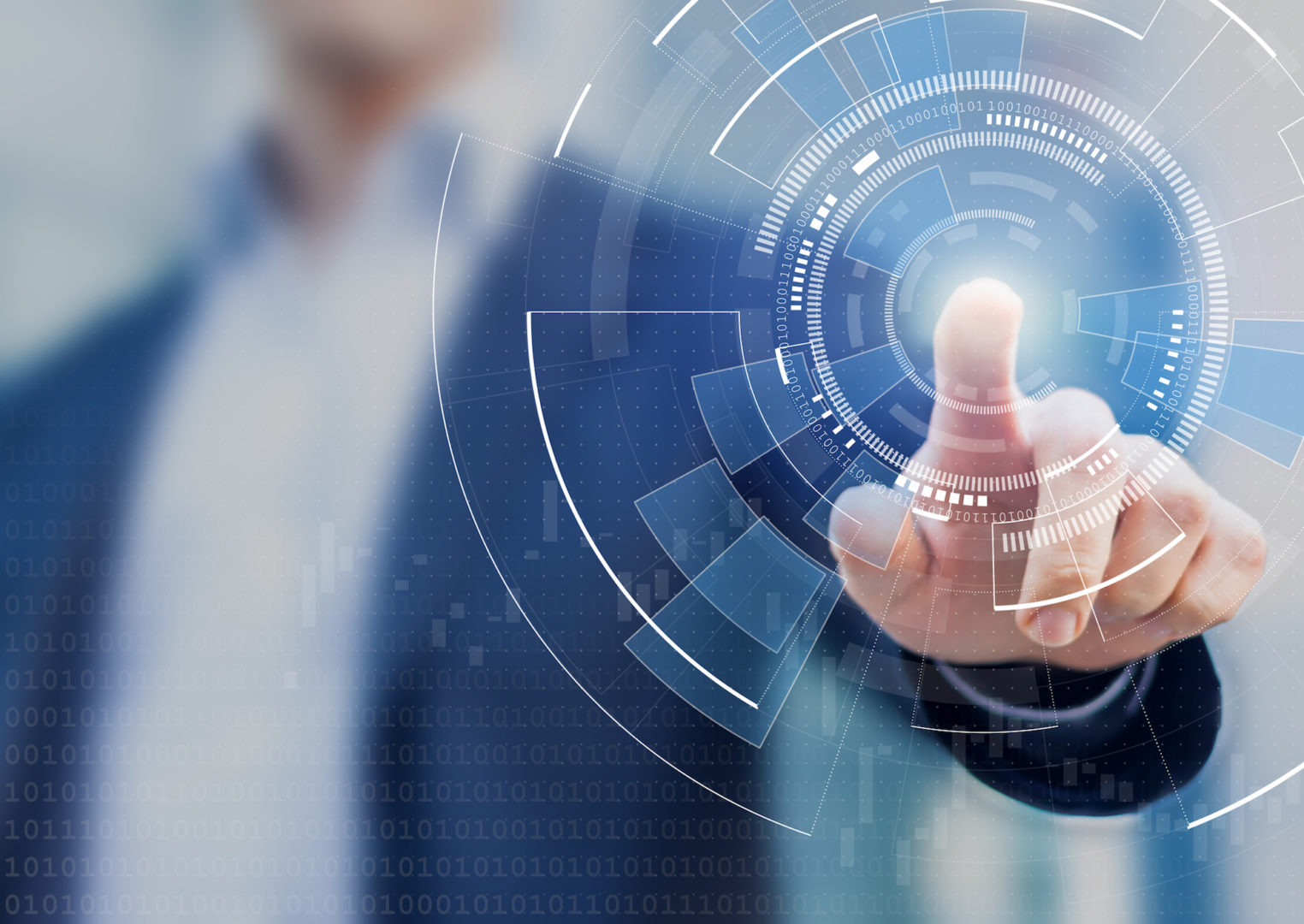 Improved Stability and Performance
ICC plans and implements architectures that incorporates existing software and systems. Our approach streamlines processes, reduces costs and allows for maximum stability and performance.
Have any questions?
It's easy to contact us! Simply fill out the contact form or contact us via phone or email.
Office
145 Orinoco Drive
Unit 604
Brightwaters, NY 11718
Request A Quote
Please fill out the form to the left and someone will be in touch with you as soon as possible.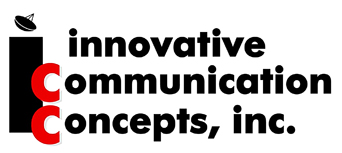 Schedule A Free Consultation