Audiovisual Systems
ICC designs, installs, and maintains commercial audio, video and AV control systems, including video conferencing and touchscreen controls systems. We have implemented solutions for projects in the commercial, retail, hotel and residential sectors. Our work is designed to seamlessly integrate into the architectural elements of your existing space. Whether you are building a new system or updating an existing one, we'll help you discover innovative AV solutions using distinct design and expert installation.
Today's Technology Makes it Easier!
It doesn't have to be hard. We provide a seamless design, setup and installation of all your audiovisual needs. We are the professionals who will get your space ready when it matters.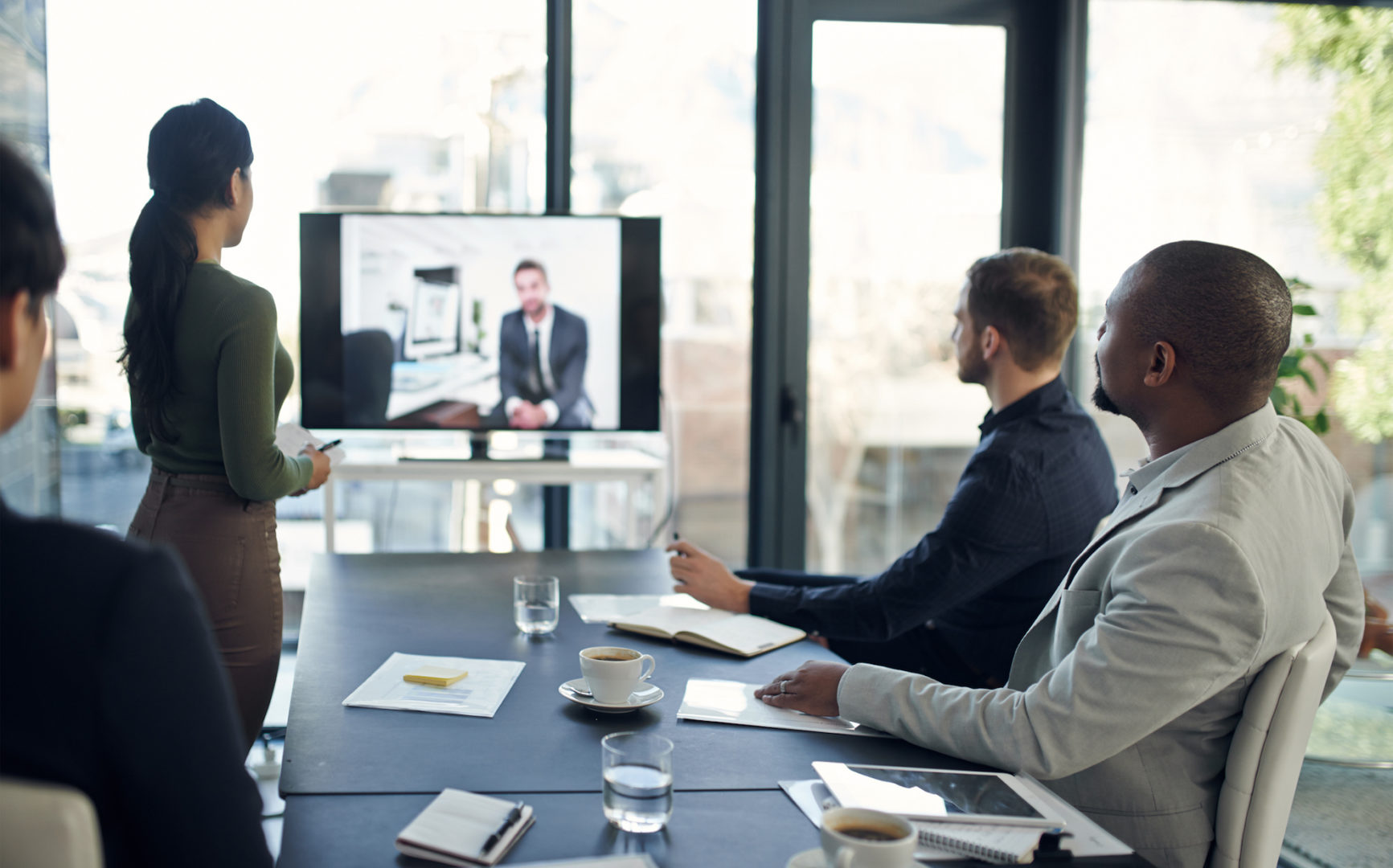 Audiovisual Services Include:
Custom Control Programming
Video and Audio Conferencing
Have any questions?
It's easy to contact us! Simply fill out the contact form or contact us via phone or email.
Mailing Address:
145 Orinoco Drive
Unit 604
Brightwaters, NY 11718
Request A Quote
Please fill out the form to the left and someone will be in touch with you as soon as possible.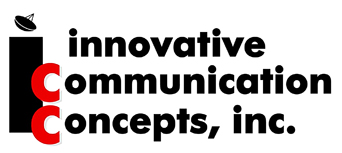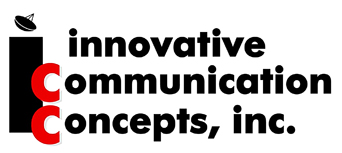 Schedule A Free Consultation