Data Center Solutions
Wired infrastructure environments (LAN and WAN) continue to be the digital backbone of most organizations. Ensuring your infrastructure is up-to-date is critical to keeping pace with the technologies that are fundamental to today's business environment. ICC's in house physical infrastructure team is ready to design, implement and manage your entire physical infrastructure. As experienced data center solution providers, we assess your current setup and recommend a cost-effective, vendor-neutral solution.
We Are Data Center Specialists
ICC's Data Center Specialists help you get a pragmatic understanding of how to reduce your data center costs while meeting increased demands.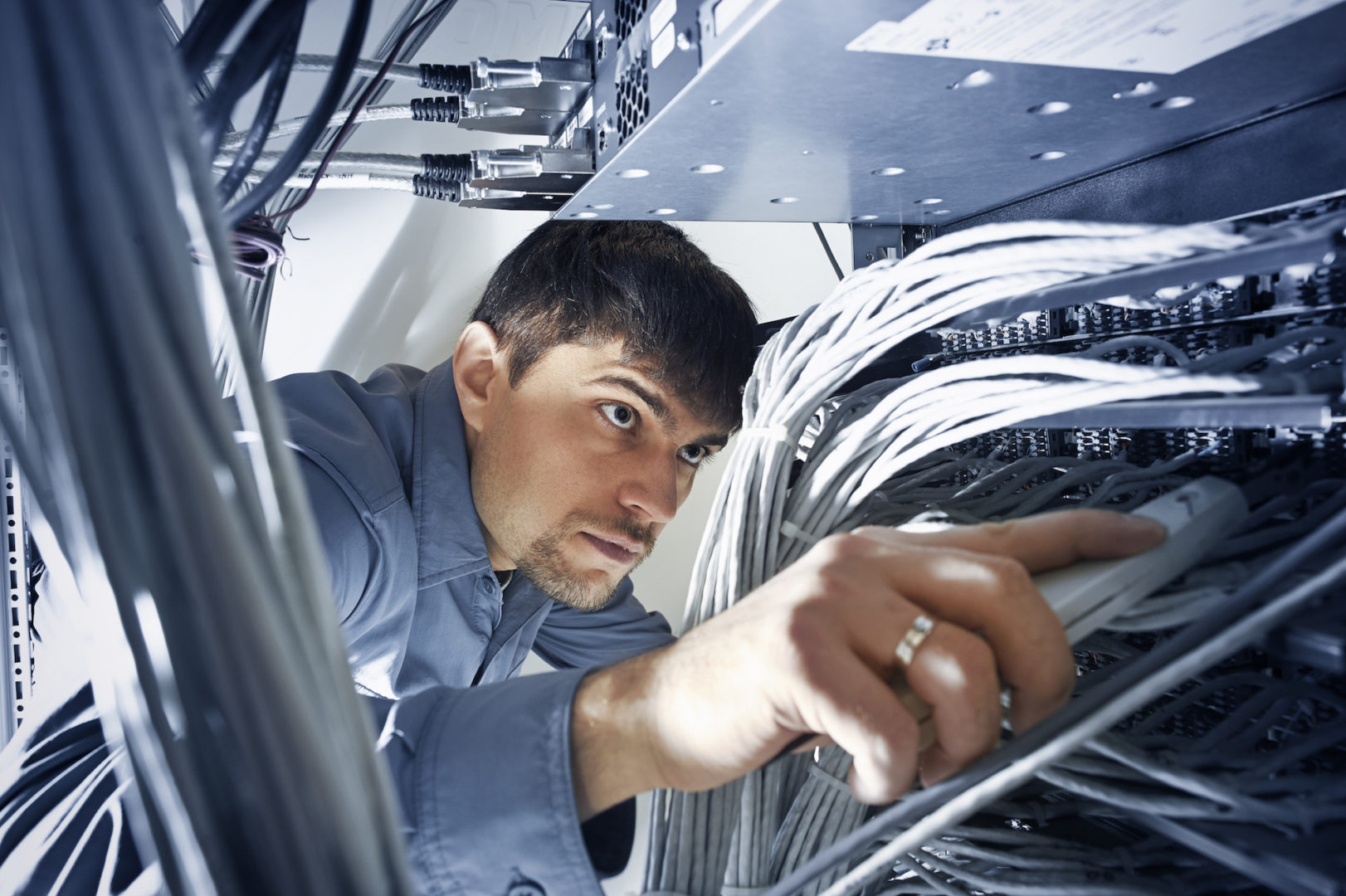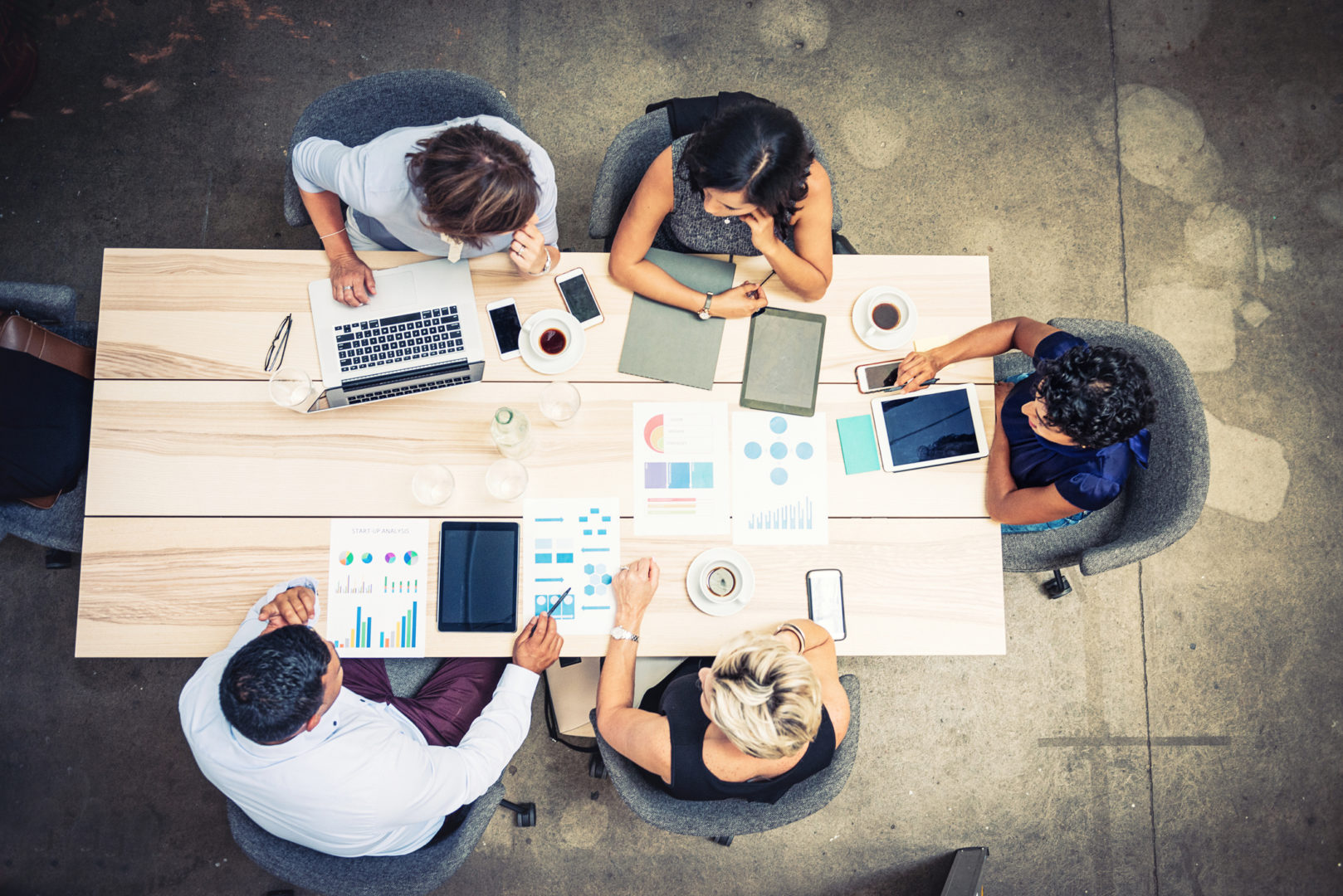 Wired networks
Our dedicated wired network infrastructure team offers design, implementation, and management services to help create the best business outcome coupled with lowered costs.
Wireless networks
Expanding wireless capabilities requires a detailed network assessment and vigilant preperation. ICC engineers can design your wireless networking infrastructure to support your business objectives and enable collaboration between all vital stakeholders including employees and customers.
Security
ICC offers both turnkey and custom cyber security solutions that feature proven products and services from leading vendors. Our vendor-neutral approach provides multiple options for on-premise, virtual and cloud-based implementations.
Have any questions?
It's easy to contact us! Simply fill out the contact form or contact us via phone or email.
Office
145 Orinoco Drive
Unit 604
Brightwaters, NY 11718
Request A Quote
Please fill out the form to the left and someone will be in touch with you as soon as possible.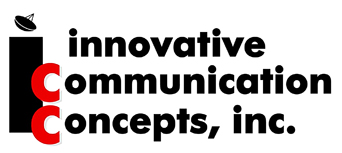 Schedule A Free Consultation