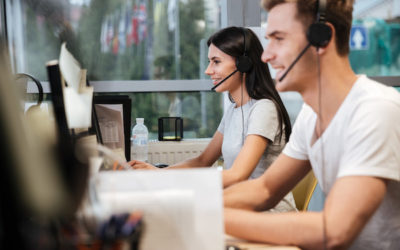 Here are some of the main issues that call centers can run into, and what business owners need to focus on in order to avoid them.
Have any questions?
It's easy to contact us! Simply fill out the contact form or contact us via phone or email.
Mailing Address:
145 Orinoco Drive
Unit 604
Brightwaters, NY 11718
Request A Quote
Please fill out the form to the left and someone will be in touch with you as soon as possible.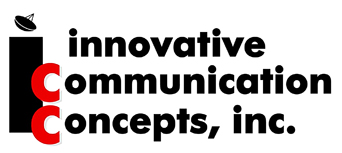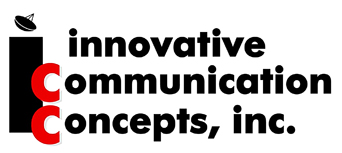 Schedule A Free Consultation